---
DISCOVER YOUR DOSHA
Facial oils are an important part of Ayurvedic skin care.
Oils are a hallmark of Ayurveda and can be used by all skin types to balance the body's own oil production, sensitivities and dryness. Even people with acne, an overproduction of oil, can benefit from a facial oil.
The essential oils used in Face Dope are highly concentrated, steam distilled or cold pressed extracts from almost any part of a plant. They can be extracted from seeds, flowers, fruit, leaves, stems and roots. They are said to improve physical and psychological well being. Essential oils are absorbed through the epidermis, then move to the soft tissue of our bodies then into our blood stream. Hence their ability to have physical effects on us. Before applying your Face Dope be sure to inhale the aroma in your hands so you can also reap the physiological effects of the essential oils. Stress will melt away.
---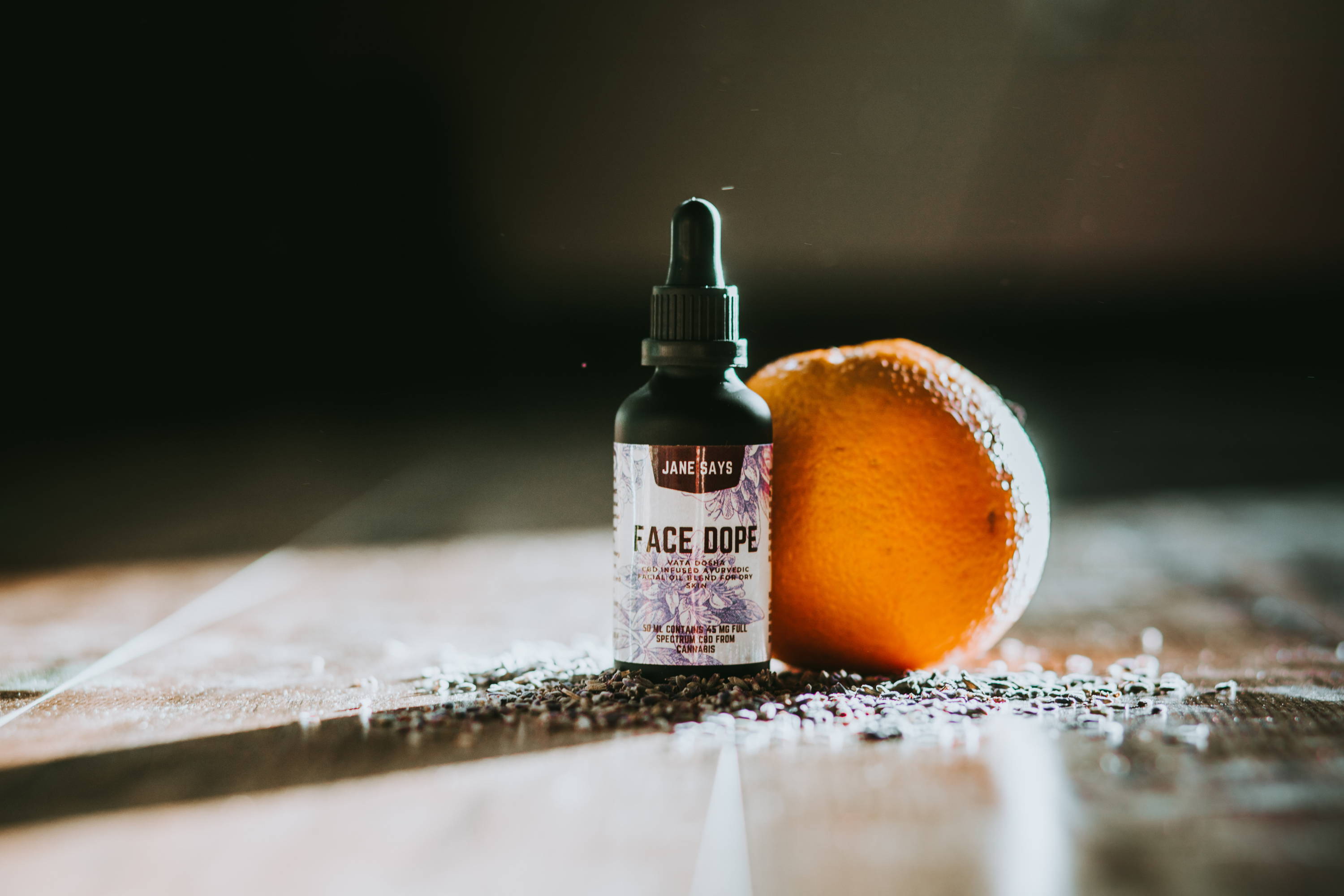 Face Dope facial oils are dosha specific and act to balance out your skin, whatever your skin type may be!
All 3 products contain completely different base and essential oils to balance out your facial skin according to your dosha. But all have the magic organic hemp seed oil. Every ingredient is carefully chosen leaving skin balanced, glowing and healthy.
Take our quiz to find out which dosha you are!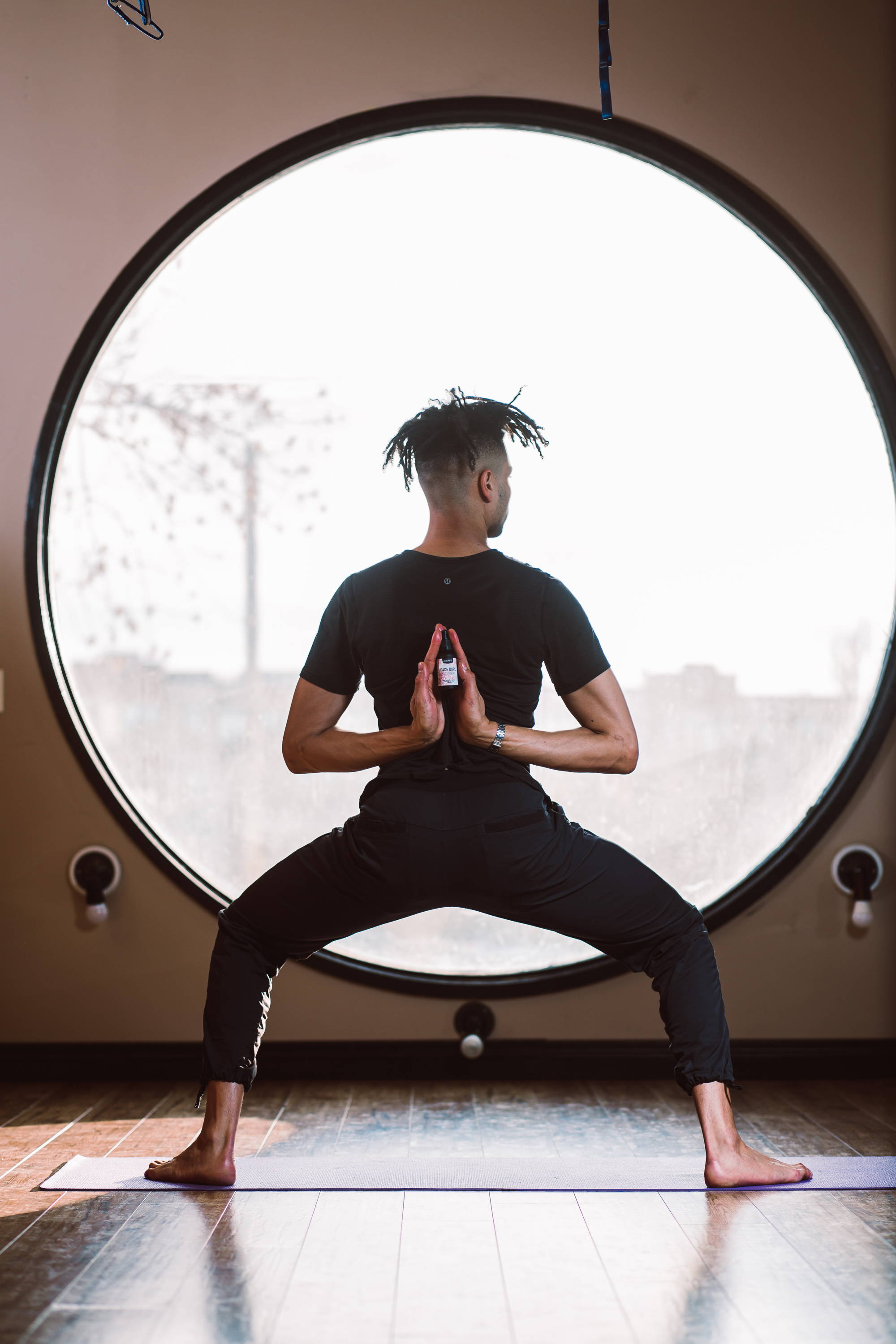 ---
---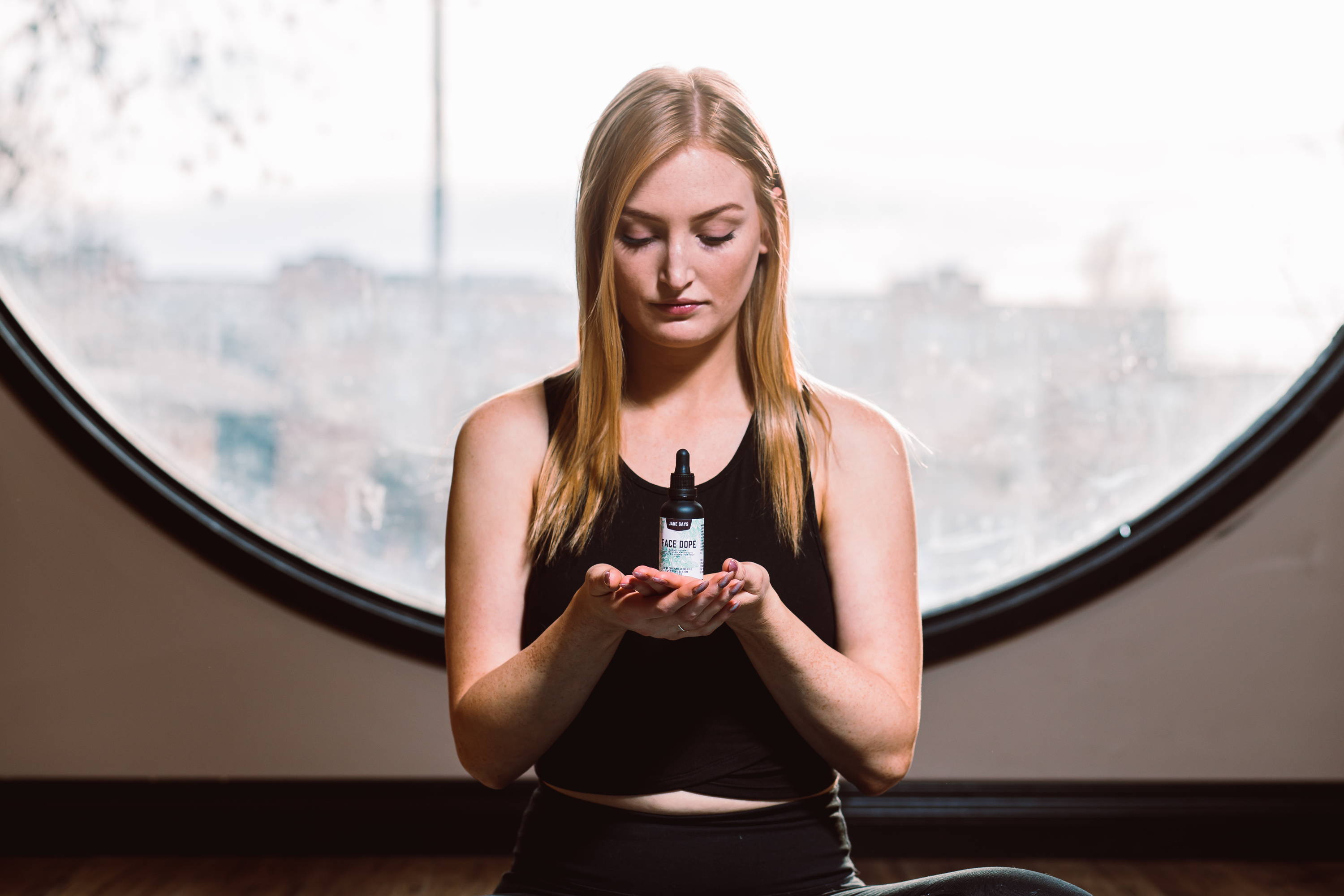 THE MAKER
Colleen has been in the holistic spa industry for 20 years. She is a Registered Massage Therapist, a certified yoga instructor, aromatherapist, trained energy worker, and has been creating natural skincare products for friends, family and the public for many years. She currently lives in Calgary AB and has a daughter named Arielle, who she loves very much. She is passionate about helping people and creating beautiful things to enrich peoples lives and health.